Your Path Starts Here
Welcome to a whole new way of looking at your health!
At Passport 2 Vitality, we believe that your body holds the key to health and vitality. We go beyond nutrition to get your body back to doing what it is designed to do.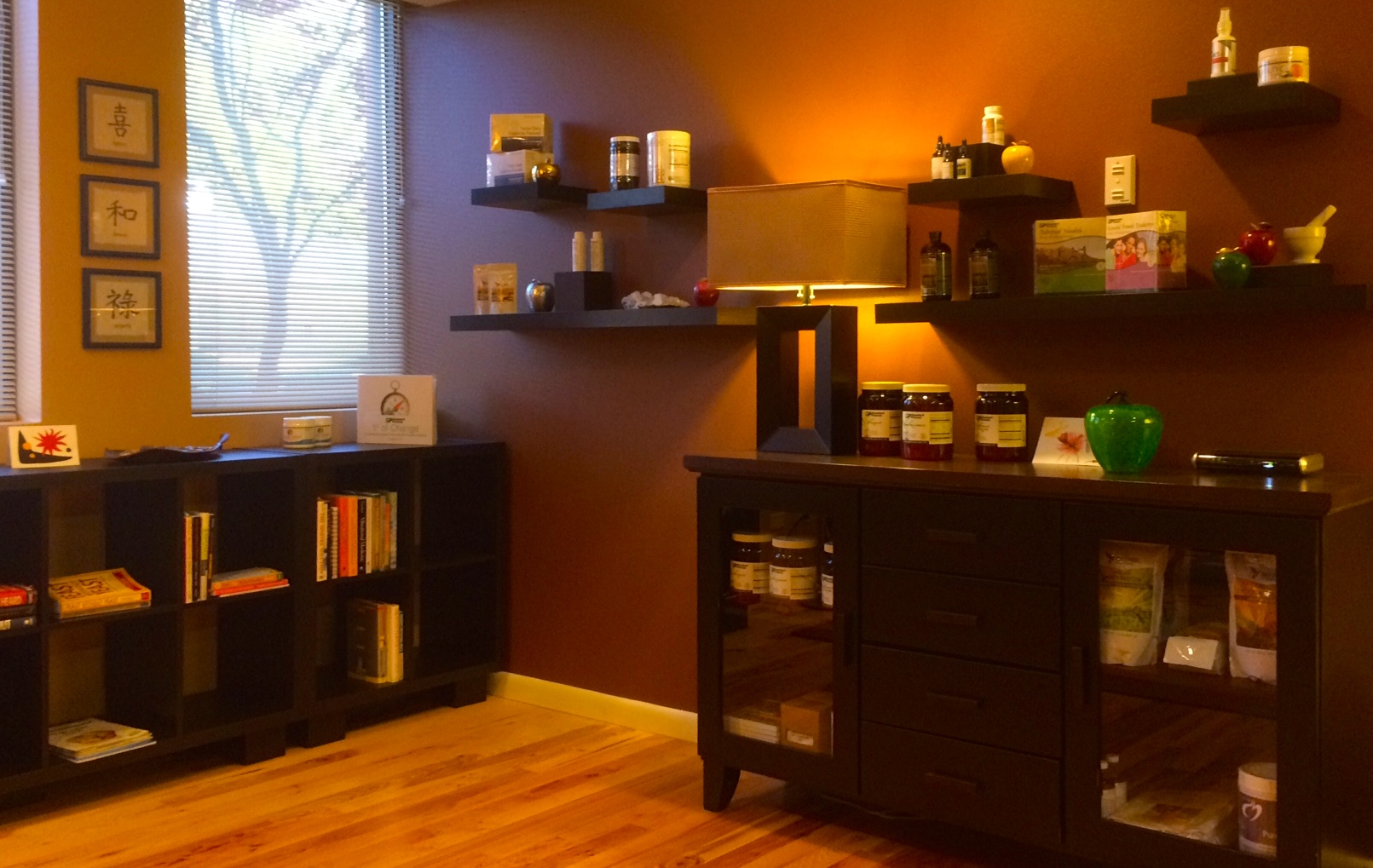 "Alexandria's program made a noticeable difference in my health. Each month, I got stronger and saw significant results." – Margaret C.
Your First Office Visit
You've come to Passport 2 Vitality because you want help getting answers. You've listened to doctors, researched the internet, talked to friends – but you know that what is right for others may not be the answer for you. You're here because you want a personalized, holistic approach to feeling better. You're in the right place.
Starting on a journey to optimal health begins with deciding on a destination, mapping out a path and developing a strategy on how you will get there. Your path will be unique, as we fine tune a personal program that addresses the issues you have through nutritional and energy healing.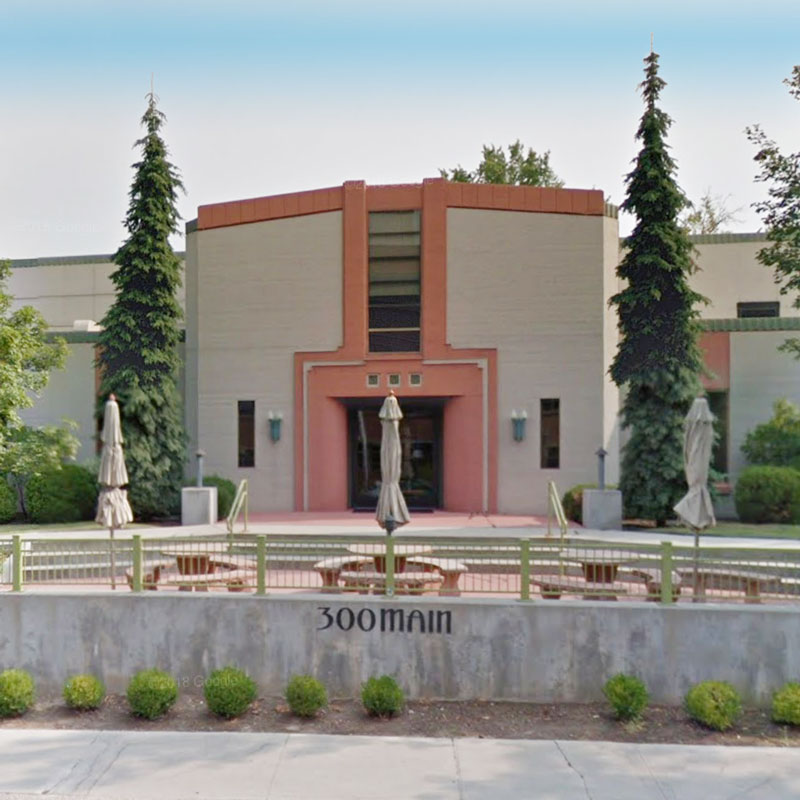 We evaluate your physical condition.
Your health is personal. We begin with a thorough assseement of nutritional deficiencies and possible toxicity evaluating not only your physical condition, but your overall sense of wellbeing.
We review your medications and supplements.
We look beyond the physical to find out how we can address your issues.
We offer both conventional and alternative therapies. Your optimum health may require specialized techniques such as Morphogenic Field Testing, Quantum Reflex Analysis™, and/or Reconnective Healing™ in additional to nutritional counseling.
Innovative Approach
Our integrative approach, innovative treatments individualized programs create a supportive environment that helps to guide you on your way. We anticipate the roadblocks (lack of motivation, lifestyle changes, special circumstances) and create a wellness program that will work for you.
Call Alexandria today at
(208) 229-3223
to start your journey!