Nutrition
Specialized Food Coaching
Passport 2 Vitality offers results oriented wellness and nutrition programs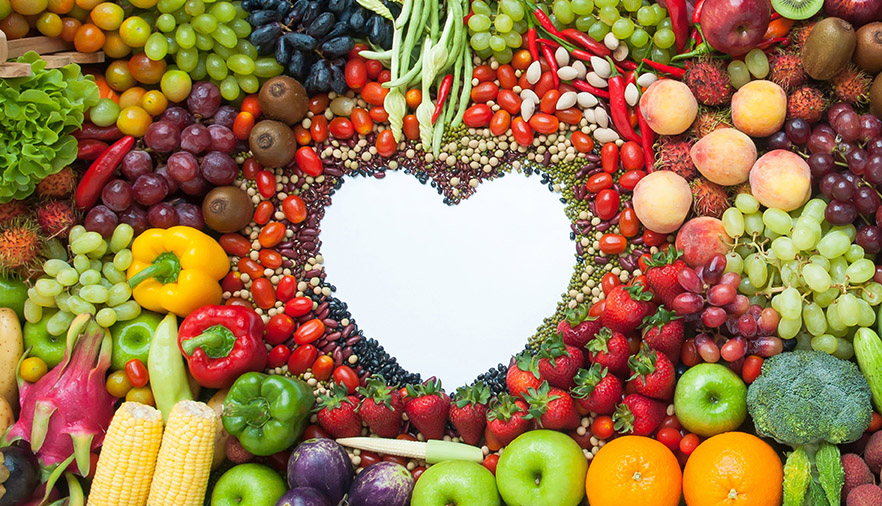 The Vitality Program
Designed for the individual who would like to achieve optimum health by getting to the root of their problems. Using a variety of advanced muscle testing techniques, and the Heart Rate Variability (HRV) assessment, underlying autonomic nervous system imbalances are uncovered. A custom wellness program is designed using a variety of whole food supplements, nutriceuticals, enzymes, and/or other natural remedies to gently remove the stressors as well as nourish and restore normal functioning of the gland/organ system.
Darn Good Nutrition Program (DGNP)
Designed for the individual who understands the importance of a great nutrition program but is confused about exactly what supplements are best for their body. Using advanced muscle testing techniques, the program includes a multi-vitamin/mineral, essential fatty acids, and digestive support protocol.
Food N'Zymes Program
Designed for the individual who has experienced digestive issues such as gas, bloating, burning, constipation and diarrhea. Using muscle testing, you will be screened for your choice of 75 or 150 different foods. A custom food and digestion enzyme protocol will be designed to restore balance to your entire digestive system: stomach, liver, gallbladder, pancreas, small and large intestine. Save money with precision nutritional analysis!
Nutritional Counseling
Finding your path to good nutrition
At Passport 2 Vitality, we believe that nutrition is the fundamental starting point to understand your level of health and wellbeing. Our services include nutritional counseling, personal grocery shopping tours, in-home pantry/fridge makeovers and private cooking lessons.
Wellness stems from choosing the right nutrients for your body. Passport 2 Vitality works with you to find the right combination for your body, your lifestyle and your health.
Nutrition Counseling Office Visit
Find practical guidance to transform your nutritional goals into manageable activities custom-made for your health needs. Visits include:

food and symptom history

assessment of your nutritional well-being and knowledge

goal setting

development of a customized program

lessons in shopping skills and menu planning

a realistic nutritional plan

reliable resources for further nutritional research

Follow-up appointments for accountability and creating lasting changes

Personal Grocery Shopping Tour
Hunting and gathering in your natural foods store. Learn how to decode nutritional labels, find wholesome and delicious products quickly along with time and money saving techniques. These valuable shopping tips can transform your grocery shopping experience.
In-Home Pantry & Fridge Makeover
Are you confused by ingredients? Have you bought things you just don't know what to do with? Do you want to upgrade your pantry and revamp the shelves with wholesome whole foods? A pantry & fridge overhaul would be perfect to set you up for success on your new nutritional path.

Private Cooking Lessons

Individual hands-on cooking instruction will empower and encourage you to take back your kitchen and create healthy nutritious meals. Whether you're a beginner to cooking natural foods or an experienced cook interested in new techniques and fresh recipes, private lessons will address your particular situation in an enjoyable, informative, creative program designed just for you. All dietary concerns and paths are honored, including omnivore, vegetarian, and medical diets such as weight loss, diabetes, gluten- free, dairy-free etc.
Nutritional Healing
Nutritional healing designed just for you.
Passport 2 Vitality offers a core approach to nutrition based on biochemical individuality. While there are a lot of diet trends on the market, no nutritional program is complete without focusing on individual variables such as biochemistry, lifestyle, fitness, and personal food choices.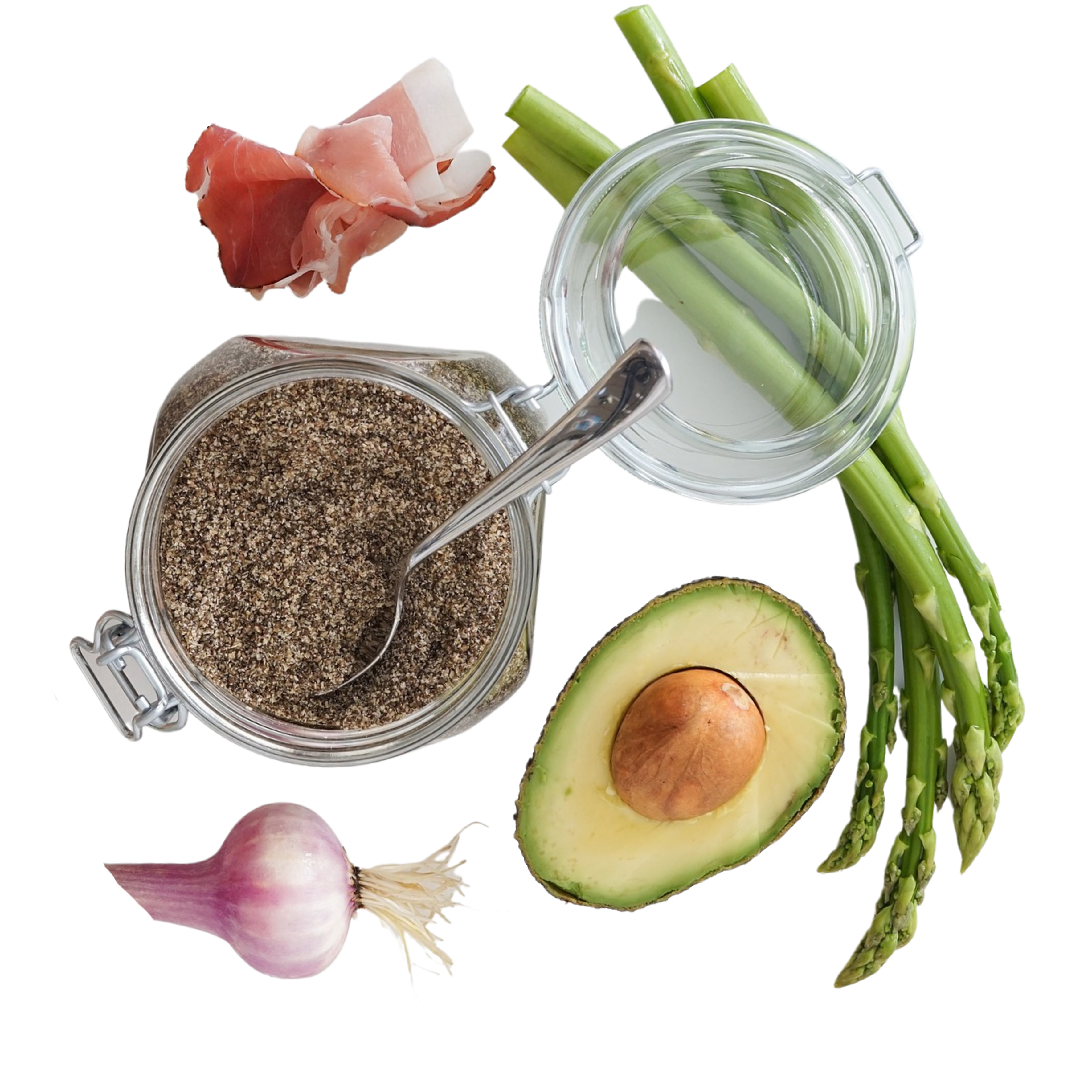 Nutrition Response Testing
NRT is a study of how the different acupuncture points and neurological reflexes on the surface of the body relate to the state of health and to the flow of energy in each and every organ and function of the body.
NRT has two parts: the analysis and the personalized health improvement program (using designed clinical nutrition). At Passport 2 Vitality, we do an analysis and then design a natural health improvement program to restore and revitalize your health.
Analysis
During the analysis, we use acupuncture points and neurological reflexes to make a health assessment. Each NRT reflex represents a specific organ, tissue, or function and indicates the effect that energy, or the lack of energy, is having on the body. By testing the NRT reflexes, we have a system of monitoring your body during each visit that has proven to be extremely accurate in identifying exactly what the body needs and how well we are meeting that need.
Personalized Health Improvement Program
After completing the analysis, we test specific, high quality, whole food and/or herbal formulas against those weak areas, to find which ones bring the reflexes back to strength. We have found that the correct nutritional supplementation, as indicated by this procedure, in conjunction with a highly personalized nutritional supplement schedule, corrects the underlying deficiency or imbalance causing the reflex to be active. By following the personalized program you are well on your way to restoring true health and normal function.
Clinical Nutrition
A program of clinical nutrition may be prescribed to supplement your diet. These are not "over-the-counter" vitamins. Over-the-counter vitamins are pharmaceutically engineered chemical factions of vitamin structures reproduced in a laboratory. They are not whole food, and the body does not recognize them as anything that is beneficial or truly usable. These vitamins lack the essential synergistic elements normally present in whole foods.
The supplements we use are whole food and therefore have full complexes of vitamins (unlike the synthetically produced pharmaceutical grade or over-the-counter type).