Designs by Dria

your
Passport 2 Vitality
Alexandria Teed, CCN
Results Oriented
Individualized Wellness and Nutrition Programs
Welcome to a whole new way of looking at your health! We go beyond nutrition to get your body back to doing what it is designed to do.
"What's causing me to feel this way?" Anything can cause anything…even everyday foods or medications can disrupt your body's natural ability to heal itself…
Passport 2 Vitality offers results oriented wellness and nutrition programs.  
Holistic Health & Wellness, Individualized, Integrative, Innovative…
Welcome to a whole new way of looking at your health!
At Passport 2 Vitality, we believe that your body holds the key to health and vitality. We go beyond nutrition to get your body back to doing what it is designed to do. "
Your energy field tells a lot about your state of wellness.
Everything in the universe resonates with energy. At Passport 2 Vitality we can measure your body's energy field and the signature that various elements such as foods, pathogens, chemicals, heavy metals, and scars can have on those fields.
"Your health is your most precious gift.
Let me help you take care of it."
Offering a holistic approach to physical,
emotional and spiritual states of wellness.
Nutritional Wellness
Change your frequency, change your life! Your body is trying to tell you something. As a certified clinical nutritionist, I offer wellness programs and supplements that are individualized, innovative and integrated.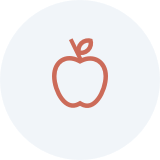 The Vitality Program
Designed for the individual who would like to achieve optimum health by getting to the root of their problems…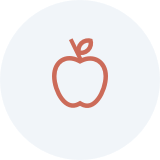 Darn Good Nutrition Program
(DGNP) – Designed for the individual who understands the importance of a great nutrition program but is confused about exactly what supplements are best for their body.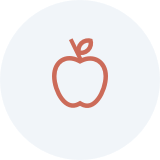 Food N'Zymes Program
Designed for the individual who has experienced digestive issues such as gas, bloating, burning, constipation and diarrhea.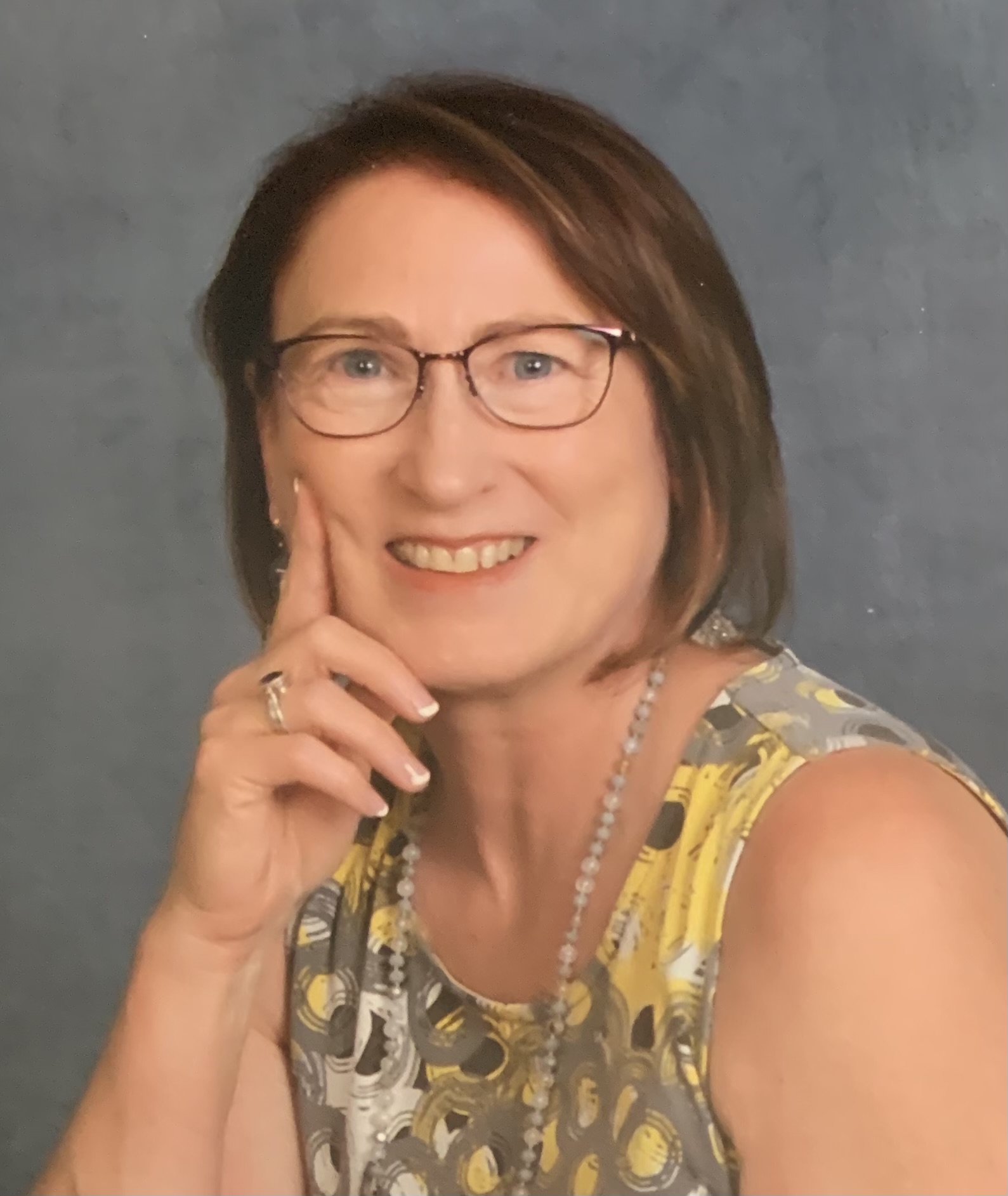 Finding a Balance Can Be Hard, but Eating Healthy Doesn't Have To Be
Anything can cause anything… even everyday foods or medications can disrupt your body's natural ability to heal itself. The science behind nutrition is personal. So is our service.
Heart Rate Variability Testing
(HRV) – In healthy individuals, the heart rate is constantly adapting to internal and external stressors. The modulation of heart rate is primarily the result of alterations of the autonomic nervous system as represented by the parasympathetic system(your ability to relax, repair, digest, eliminate and sleep) and the sympathetic system (fight or flight).
Muscle Response Testing
Applied Kinesiology – An information-gathering technique that when performed accurately, assists the practitioner in developing a custom nutrition/wellness program that can aid in the support of liver / kidney & immune function, cellular detoxification, digestion, determining the need for supplemental nutrients.
Quantum Reflex Analysis
One of Alexandria's specialties is the study of Quantum Reflex Analysis (QRA) which she uses in helping her identify the body's imbalances. Quantum Reflex Analysis is a testing method that reveals the substances your body needs. These tests reveal the bio-energetic status of key organs and glands using a proven muscle testing technique on medically accepted acupuncture reflex points. Your body tells Alexandria what it needs to create balance, strength, and well-being. QRA is non-invasive, non-toxic, and pain-free.
Grateful Clients
What our patients are saying.
A year has past since I started working with Alexandria and today, I feel great! Before I went to see Alexandria I had many digestive as well as liver problems.  I was not sleeping through the night and experienced discomfort often during the day. Occaisionally I would have to cancel activities due to the pain I was experiencing.   Working with her is like watching a fine artist patiently work on a precious instrument until it is fine-tuned.  That is what we did; working together Alexandria and I fine-tuned me.
Alexandria's program made a noticeable difference right away. When I met Alexandria, I was exhausted all the time. I would drag myself to work. At the end of the day I felt I couldn't hold a conversation. I was tired, emotional, and depressed.  I felt overwhelmed and had difficulty doing basic life activities. I was living a vicious cycle of fatigue and I literally had to find the will power to force myself through every day of  my life. As I worked with Alexandria, month after month, my energy levels continued to improve.  The results from the lab tests that Alexandria did confirmed my own observations. I was getting stronger.  Working with Alexandria helped me to see the things in my life that were causing me to lose my energy. Today, I don't need to muster up the will power to get through a day.  Now I cheerfully use the energy my body produces and I have learned to rest or meditate before my energy levels are depleted.
Before working with Alexandria, my life was miserable.  Life was about what I couldn't do.   Now life is worth living. Before coming to Alexandria I felt like I was dying.  I had been diagnosed with adult onset asthma in 2006. I was coughing so badly that I called the emergency room.  I couldn't even talk to them on the phone. I ended up on an inhaler.  When I would eat anything that disagreed with me, I would cough and cough and cough.  I would cough so hard that I would throw up–almost daily.  In the past couple of years, I had also noticed my hands would shake involuntarily.  My right hand was the worst. Sometimes while writing I would have to hold my hand tighter.  When I go sick, I got really sick. I was working full time and it was very difficult dealing with all the coughing and the shaking while I was at work and needing time off when I got sick!   By the second week of seeing Alexandria there was a 90% reduction in my coughing. By the third week, I wasn't coughing at all. I was no longer using the inhaler or the Advair. I haven't touched them since.  I have lost 25 pounds.  I just came off from changing my food program.  About six months into the nutrition program, I noticed that my hand had quit shaking. Additionally, by eliminating some foods my skin cleared up, my pours have shrunk and my hair is better–the texture is different, it is stronger, healthier.   Everything is so much better.  It is 100% turn around.
I thought I was living a healthy lifestyle – eating nutritious, organic food, exercising regularly, actively pursuing mental, emotional and spiritual well being.  I had no idea of the ways in which I was challenging my body to work inefficiently. Until I met, and began working with Alexandria I did not know what optimal health could feel like!  Now I do! What has changed for me during the past 5  months I have worked with Alexandria is EVERYTHING!  I have dropped four and a half sizes.  Today, I eat to my belly's content, my stamina and resilience have rocketed and I sleep better. As a menopausal woman, my hot flashes have faded almost out of existence. I recover more quickly from injury, my regular headaches have dimished and are more of a memory.  My friends and family say I seem more like myself. It is amazing to have my body keep pace with my passions.
Alexandria gave me hope and she gave me my life back. Life, before coming to Alexandria, was dark.  I was crippled with arthritis. I experienced tremendous amount of joint inflammation and a lot of pain. I was on medication.  I couldn't get out of bed. I felt hopeless. Working with Alexandria is like a hiring a detective.  She was determined to find answers and we worked together to figure out what was wrong and what would help my body to heal.  With her whole methodology–education, muscle testing, and supplements–the inflammation in my joints decreased. I had more freedom of movement. Today I feel vibrant, healthy and glad to be alive! Alexandria is not only an extraordinarily wise and compassionate human being, she is also an extremely gifted and intuitive healer. I am extremely grateful that Alexandria came into my life.
Alexandria has given me the gift of  health and I am living a truly healthy lifestyle. Before coming to Alexandria, I felt general exhaustion and really low energy for months. I couldn't figure why I was feeling so tired because I was living what I thought was a healthy lifestyle. There was no logical reason for why I was so exhausted all the time. Right before I went to see Alexandria, I experienced a major allergic reaction. No one could figure out what was causing the reaction. About three weeks into the program, I started feeling much better. Then, Alexandria referred me to a doctor who found a major thyroid problem that had never been diagnosed.  I've never had the experience of having a doctor and another professional like Alexandria conferring together. It was like I had a team of experts working for me. Today I wake up and feel so much energy. I feel like a super hero. I am more conscious overall of what I need to do to achieve and maintain my health goals and I know what will stop me from achieving those goals. My daughter is also benefiting from my work with Alexandria.  She has changed her diet and her energy is more steady now. Alexandria took me to a new level. Why wouldn't everyone want to go to that next level of quantum health? Before I met Alexandria, I thought I was living a healthy lifestyle.  Now I really am healthy.
Client Forms
Please fill out the electronic PDF forms, save, and upload.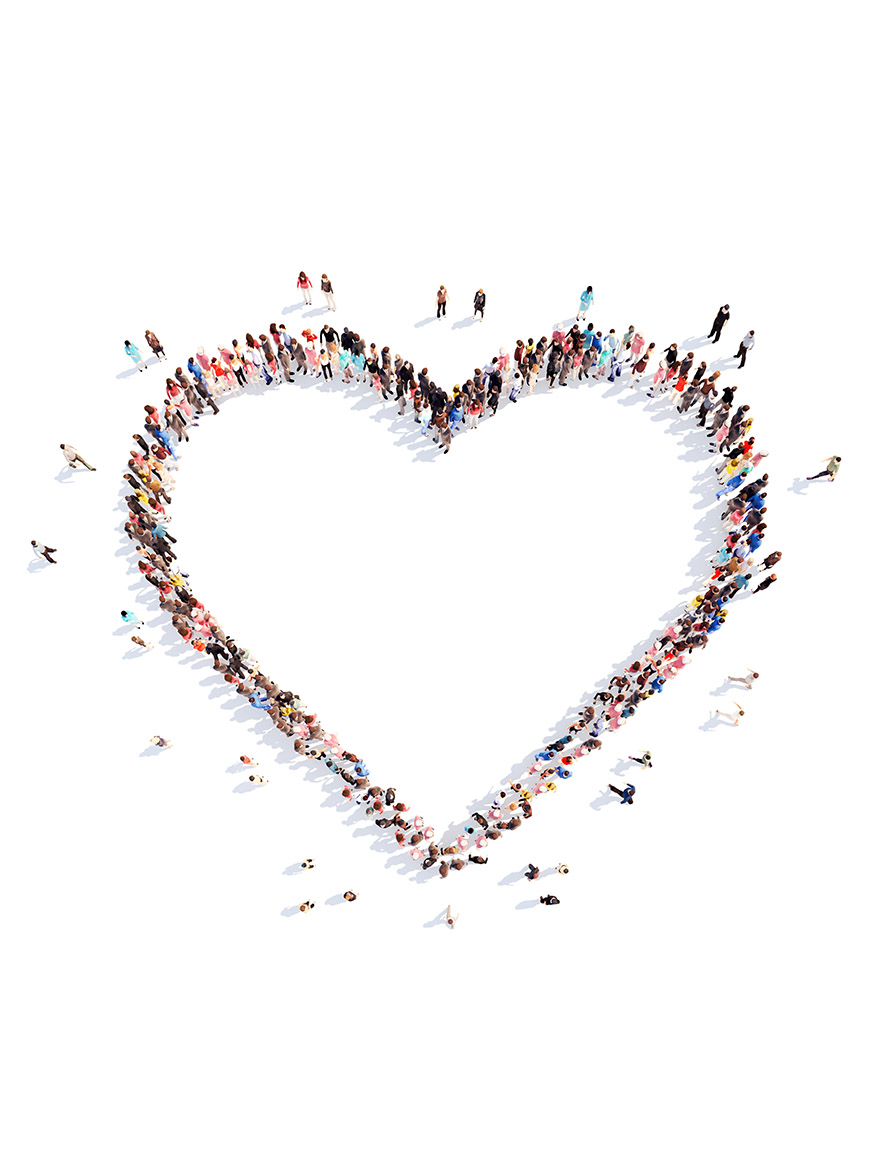 Frequently Asked Questions
Learn How it Works!
What can I expect from my first visit?
Your first visit to Passport 2 Vitality typically lasts 90 minutes and includes addressing your primary concerns. Alexandria will listen to your concerns and help identify your most immediate nutritional issues. Physical exams may be performed and lab tests may be ordered. You will receive a treatment plan, and a follow-up appointment will be scheduled in the following 2-4 weeks.
Relaxing decor, soft lighting, and comfortable surroundings allow patients the privacy they need to talk about their health.
What is a CCN and are you licensed?
A Certified Clinical Nutritionist assesses your nutritional needs based on your family and medical history, lifestyle and laboratory tests in order to determine if you are consuming an adequate amount of nutrients for good health and makes recommendations on your diet and individual nutritional needs.
To become a Certified Clinical Nutritionist requires formal academic training, a supervised internship, and the successful completion of rigorous national clinical boards.
Academic Training
A minimum of a Baccalaureate degree from a regionally accredited college or university with a completion of 15 core hours in science and 15 core hours in nutrition is required to be certified as a CCN. Core science hours must include anatomy and physiology, human biology, chemistry, biochemistry, and microbiology.
Supervised Internship
The completion of an approved supervised internship program with a minimum of 900 hours or at least five years of previous nutrition practice experience or other approved licensed healthcare internship is required to be certified as a CCN. All candidates who do not have at least a Master's degree in clinical nutrition from an approved college or university must also complete a post-graduate program in clinical nutrition.
National Board Examination
Once all academic and field supervision is successfully completed the candidate sits for an extensive content-valid national board examination. This is issued by the CNCB, the certification board for clinical nutrition, and health care organizations. It also provides specialty credentialing programs and state license/certification examinations. To maintain certification, the CCN must complete a minimum of 40 hours of approved Continuing Education (CE) units every two years, and take recertification examinations on a periodic basis.
State Certification
Each state has requirements as well that a CCN must meet.  The U.S. Department of Labor notes, "Of the 46 States and jurisdictions with laws governing dietetics, 33 require licensure, 12 require statutory certification, and 1 requires registration. Specific requirements vary by state."
How long will the program last?
Alexandria believes in establishing a partnership relationship with each of her clients.  Each client is unique and Alexandria works with each individual to create a program for them. Thus, the length of the program is different for each person.
If I am taking prescription medications, can I take supplements?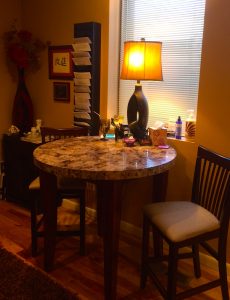 Yes, depending upon circumstances, Alexandria has been trained extensively in the interactions of pharmaceutical medications and supplements. This training includes the potentially adverse effects that may occur if improperly combined. She will avoid harmful combinations of  drug-nutrient interactions and drug-herbal interactions. It is very important that you provide Alexandria with a list of current medications and keep her informed of any changes to that list.
How does a CCN differ from a Dietitian?
According to the International and American Association of Clinical Nutritionists (IACCN),  the key to understanding the difference between dietitians and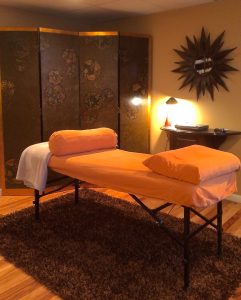 nutritionists lies in the definitions of diet and nutrition. According to Taber's Medical Dictionary: Diet is defined as what you eat and drink
Nutrition is the internal processing of foods and beverages, such as ingestion, digestion, absorption, assimilation, distribution and elimination (i.e., metabolism)
Dietitians base their approach on dietetic-related research. Some work in academic settings, in industry or in private practice. However, most dietitians provide food and nutritional services within institutional settings (e.g., hospitals, schools, nursing homes).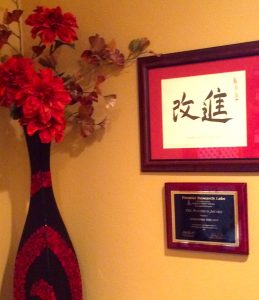 The major focuses from the dietetic perspective are on calories (energy), quality of food in regard to freshness, sanitation and freedom from spoilage and contamination, meal planning, evaluation of standard measurements of foods, specific diets for certain conditions, and eating patterns based primarily on food groups, such as the food pyramid, and other guidelines based on daily food intake strictly outlined by health organizations.
In comparison, nutritionists are defined by the concept of nutrition. Nutrition is defined as the "sum total of the processes involved in the taking in and utilization of food substances by which growth, repair, and maintenance of activities in the body as a whole or in any of its parts are accomplished-including ingestion, digestion, absorption, and metabolism (assimilation)." Certified Clinical Nutritionists base their approach on up-to-date science in nutrition research based on these concepts. One vital aspect of the CCN's orientation is their highly sophisticated background in complementary-alternative healthcare.
Let's Begin
Practicing for over 40 years has given me the understanding to truly utilize the tools available in integrative treatments.
Email
alexandria@passport2vitality.com
Visit
3350 W. Americana Terrace, Suite 245
Boise, Id 83706