Welcome to Alexandria's world!
"What's causing me to feel this way?"
Anything can cause anything… even everyday foods or medications can disrupt your body's natural ability to heal itself. The science behind nutrition is personal. So is our service.
Have you lost that wonderful sense of wellbeing?
Every day we make choices that impact our health – the health of our body, mind, and spirit. We offer a personalized, proactive approach to returning your body to the amazing vessel it was meant to be.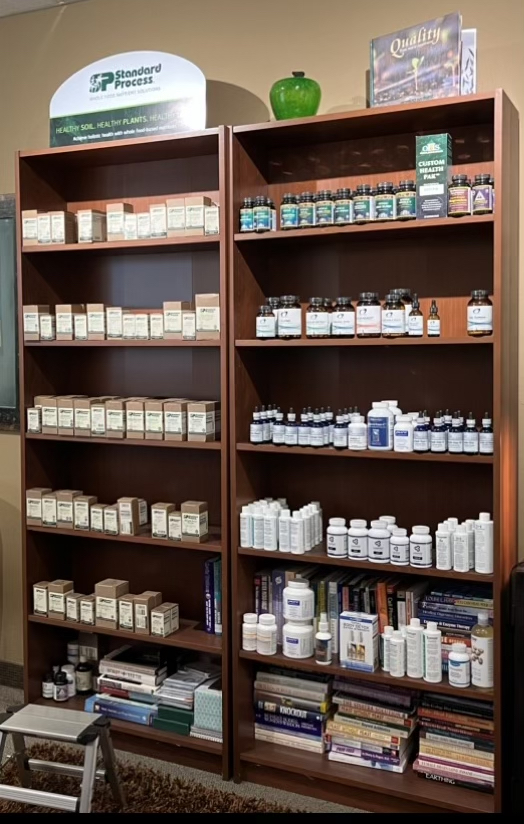 Separating Fact From Fiction in Nutrition
You need more than just a good diet plan. We manage your supplements!
Let's face it. If you aren't feeling well, don't have the energy to deal with the responsibilities or everyday stress, life just isn't much fun. When you don't feel good, you don't look good. When you don't feel good, you find it hard to be a good partner or a good parent. Is it hormones, stress, pathogens or toxins? Let's find out. Our evaluation and support programs are private and personal.
What makes it holistic?
In the past, when you haven't felt well, you try to find a doctor that can help you deal with your issues, that is, your symptoms. But that is what doctors do, treat symptoms. They make split-second decisions to relieve your discomfort, but they aren't always successful in finding the real issues behind your symptoms. Enjoy a sense of wellness like never before.
What makes it personal?
Taking a holistic approach means that we look at your symptoms as well as your behaviors, habits, diet, hormones, etc. that may be playing a part in how you feel. We save you money because we don't "guess" at what your body needs; we run tests that tell us what you need. We use the latest tests such as Heart Rate Variability, Morphogenic Field Testing and Reconnective Healing to personalize your wellness program.
Let's get started…
You've taken the first step in your lifelong journey to optimal health. Having a knowledgeable advisor in a supportive environment can ensure success in meeting your goals. Now it's time to learn more. Click here to help you get to know Alexandria Teed, CCN and how she can help you find the answers you have been looking for.